inspiration
I have visited the UK quite a few times in the past years, and I keep falling in love more with that country each time I visit. However, I haven't seen that many other places.
I have found that travelling alone pushes me out of my comfort zone and engages me with people, history, culture, places to visit and stories. I plan on doing this in the next ten years with a van that has become my home on the road.
Don't miss a single post.
❤︎
of wholehearted adventures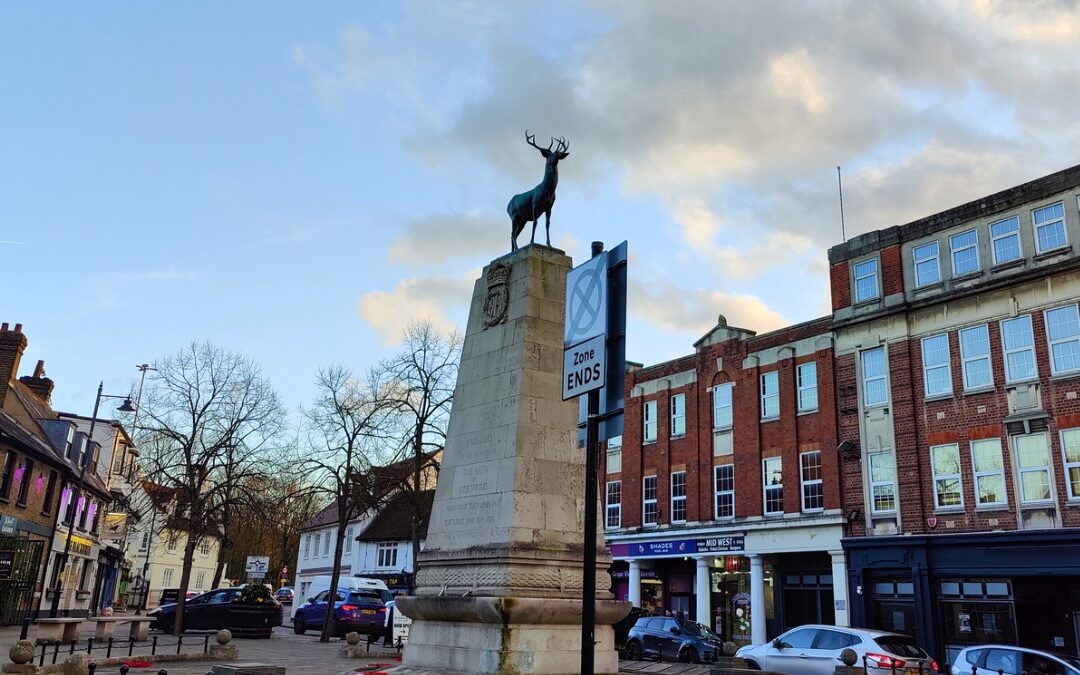 My sister looks at me with tears; we sit on my bathroom floor as I tell her about my lovely travels in Hertfordshire. My time in England has been far beyond what I imagined it would have been. I'm afraid my writing can't even do it justice. My sister took care of both...
read more
There is something about England that I can't quite wrap my head around. The first time I visited London and Oxford was in 2010. England has always felt like a home, perhaps for the reason that I have met amazing people while being there. In general, travelling has...
read more