inspiration
The UK always has a way of stealing my heart whenever I visit. My soul is overflowing with a desire to wander. My dream is to journey in a converted van, exploring every corner, encountering fascinating individuals, and recording their tales here in my blog for the world to enjoy.
Don't miss a single post.
❤︎
of wholehearted adventures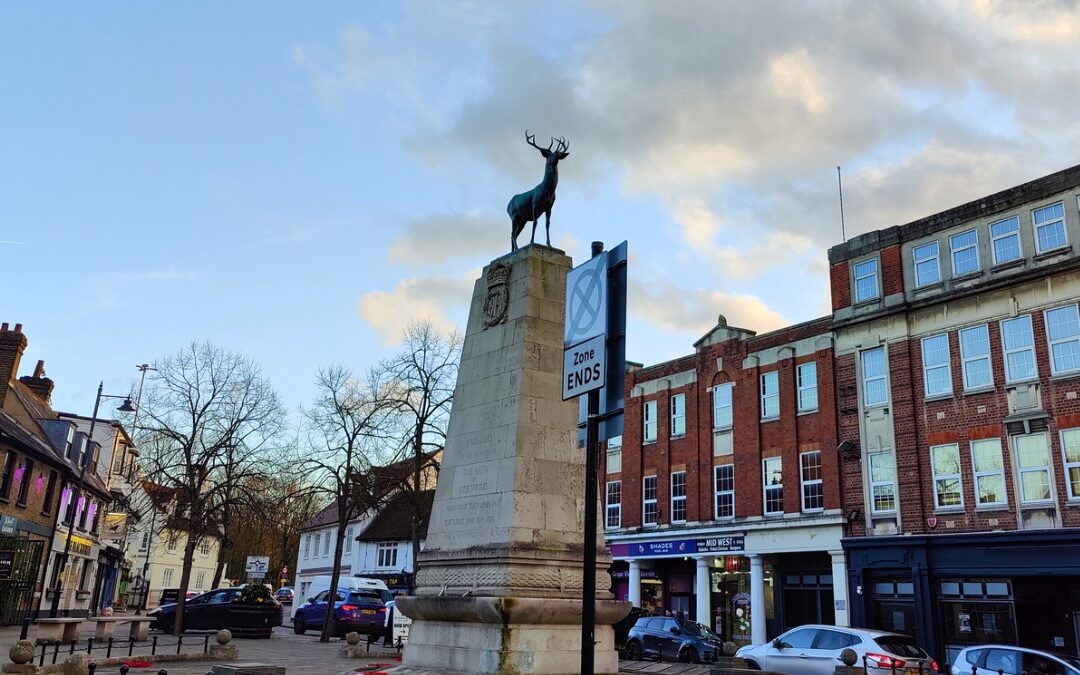 My sister looks at me with tears; we sit on my bathroom floor as I tell her about my lovely travels in Hertfordshire. My time in England has been far beyond what I imagined it would have been. I'm afraid my writing can't even do it justice. My sister took care of both...
read more
There is something about England that I can't quite wrap my head around. The first time I visited London and Oxford was in 2010. England has always felt like a home, perhaps for the reason that I have met amazing people while being there. In general, travelling has...
read more