kindness
"You don't have to be great to start, but you got to start to be great."
I am still determining what the perspective of this blog will be. Still, it will be about kindness, good karma, being a mother, clear thoughts, leadership, struggles, experience, openheartedness and honesty.
Don't miss a single post.
❤︎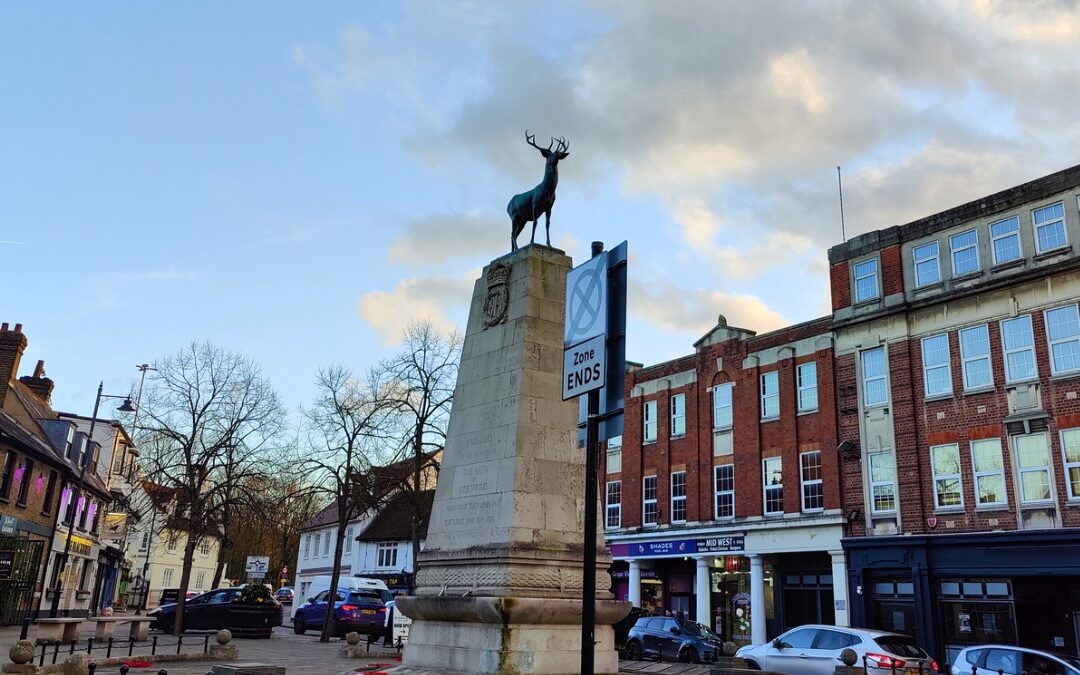 My sister looks at me with tears; we sit on my bathroom floor as I tell her about my lovely travels in Hertfordshire. My time in England has been far beyond what I imagined it would have been. I'm afraid my writing can't even do it justice. My sister took care of both...
read more